Apartment uploaded by phosphorosrl
7 single rooms
1 shared rooms
8 bathrooms
1 kitchen
1 living room
In the heart of the city, a stone's throw from the humanities faculties of the University of Trento, along the ancient road that brought water to the capital, stands the Minerva student residence, a building that has just been completely renovated. which combines the charm of a historical context with the comfort of the most modern services. A home a stone's throw from the Duomo, where you can live in an international environment, study and build friendships. The surroundings are full of shops, restaurants, bookstores, cafes, cinemas and theaters. Furthermore, the main public transport hub, reachable in 4 minutes on foot, allows you to enjoy your free time, reaching the renowned towns overlooking Lake Garda, the most famous ski slopes in the Dolomites, the dozens of local cultural places and sites historians of northern Italy. The residence consists of 24 single rooms with private bathroom and air conditioning, designed to guarantee everyone the privacy, study and rest necessary to maximize their performance in their studies. The common areas, on the other hand, aim to encourage interaction between children and the creation of opportunities for exchange and personal growth: "mens sana in corpore sano", thanks to the large kitchen equipped to prepare healthy meals, the study room to promote concentration and the gym to train. The concept devised by Phosphoro, based on the many years of experience gained in managing co-living between students, proves to live up to the highest expectations, blending style, functionality and comfort:
palette of colors aimed at promoting concentration, well-being or energy
design and functional furnishings
enhancement of natural or artificial light
ergonomic seats
comfortable mattresses and furnishing accessories
Services:
daily cleaning of common areas
air conditioning in the room
keyless entry with personal code
stays up to 10 months
surveillance cameras
common areas accessible 24/7
wi-fi internet
study room
kitchen area
fitness area
bike parking
Room TN_GVN3-3_S3
AVAILABLE FROM OCTOBER 1st!


Minerva Student Hotel - Study, Live, Discover!
24 students, 24 single with bathroom, 2 steps from the faculties. This comfortable room combines the privacy of an exclusive environment with all the services of a residence exclusively for students. Set up thinking about the needs of those who have to spend several hours studying, it has a spacious desk with a beautiful lamp, a comfortable reading chair, a bookcase shelf and a large wardrobe with internal drawers.
The image is the representation of a typical room, the colors and arrangement of the furniture may change.
See details
House Rules
See rules
Owner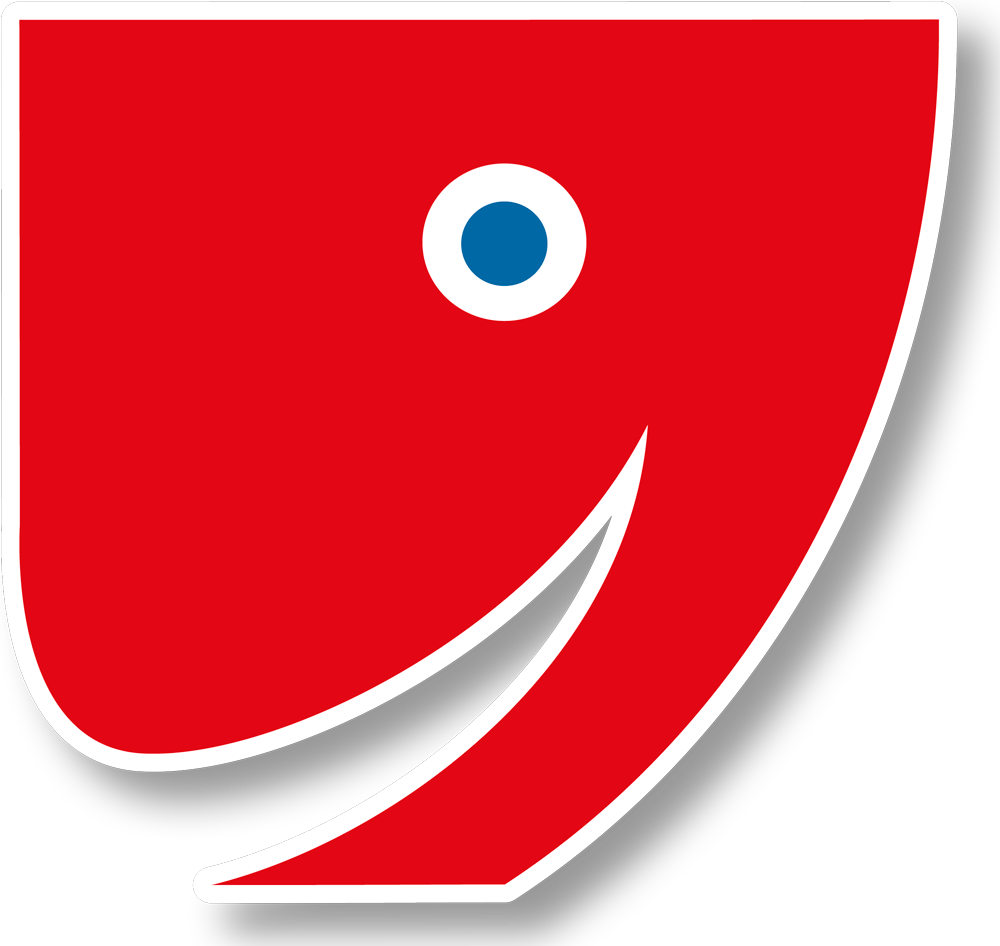 phosphorosrl
Rooms
Stanza singola - TN_GVN3-3_S3
State: free
600€
Other information
Other expenses:
Servizio registrazione inclusa imposta se prevista, pulizia uscita, serv. chiusura inclusa imposta: € 399
Type of contract:
contratto di locazione turistica
Please log in to contact the tenant
Position