Apartment uploaded by phosphorosrl
3 single rooms
1 bathroom
1 kitchen
1 living room
This 3-single apartment has everything you need! Located in a strategic position to reach the main faculties of Trento, the apartment is equipped with air conditioning, a common study area, a terrace, a laundry room with washing machines and dryers and a recharge point for electric bikes. Each single room is equipped with forced mechanical ventilation which guarantees good air quality, without having to open the windows. The apartment has a fully equipped kitchen with dishwasher, fridge, freezer and microwave oven. The three single bedrooms, all with balconies, offer privacy and comfort with double beds, two-door wardrobes with chest of drawers, desks with upholstered chairs and shelves for storing your books and personal items. The building has a small garden for common use, a covered area for bicycle parking and six parking spaces available for rent for only euro;50 a month each.
Room TN_VNZ45-3_S1
Pretty single with balcony with a unique design.
Characterized by a minimal style, the room is furnished with a single bed with ergonomic mattress and soft, not excessive in size, which offers the possibility to wake up from sleep relaxed and rested; a spacious desk with chair that is perfectly illuminated both by the light that enters from the windows and by the pendant lamp that will illuminate even the most intense study evenings. The room is equipped with a spacious 2-door wardrobe ideal for storing clothes and keeping the space in order.
This room is on the 1st floor, the view and the photos from the terrace refer to the 4th .
See details
Room TN_VNZ45-3_S2
Elegant, refined and functional. This single room with a unique design is the ideal solution for students looking for a welcoming space with a great personality. Elegant, refined and functional. This single room with a unique design is the ideal solution for students looking for a welcoming space with great personality. style="font-size: 16px;" data-tbw-flag="true">AVAILABLE FROM SEPTEMBER style="font-size: 16px;" data-tbw-flag="true">Elegant, refined and functional. This single room with a unique design is the ideal solution for students looking for a welcoming space with great personality. The style="color: rgb(31, 31, 31); font-family: ProximaNova, sans-serif, Arial; font-size: 16px;">single loft bed allows you to maximize the space available. The spacious retractable mobile desk is perfect for those who need to have books and PCs close at hand, without sacrificing comfort and efficiency. The two-door wardrobe, on the other hand, offers a large capacity for storing clothes and personal effects. style="font-size: 16px;">The room has a private balcony. *This room is on the 1st floor, the view and photos from the terrace refer to the 4th*
See details
House Rules
See rules
Owner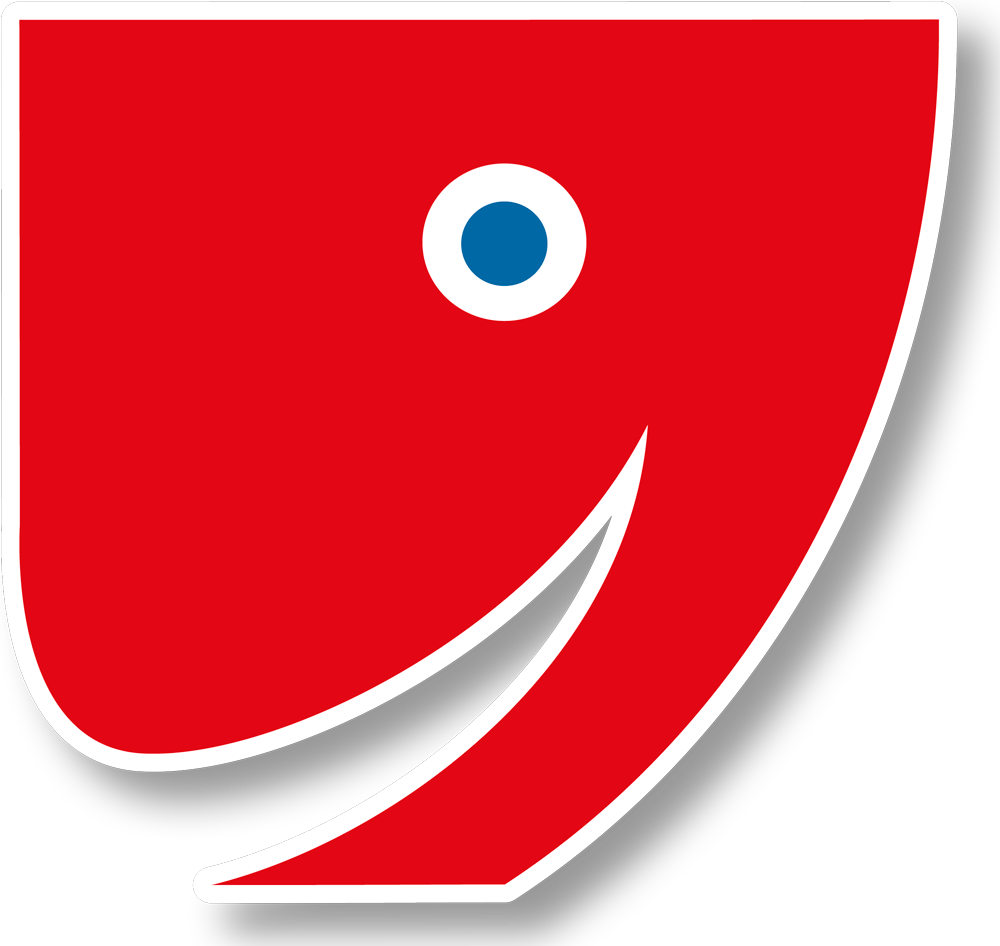 phosphorosrl
Rooms
Stanza singola - TN_VNZ45-3_S1
State: free
355€
Free from: 01-03-2024
Stanza singola - TN_VNZ45-3_S2
State: free
345€
Free from: 01-03-2024
Other information
Other expenses:
Servizio registrazione inclusa imposta se prevista, pulizia uscita, serv. chiusura inclusa imposta: € 399
Type of contract:
contratto di locazione di natura transitoria per studenti universitari
Please log in to contact the tenant
Position