1 camera singola - appartamento per 2 - € 400 [TN_VNZ45-6]
Venezia - 38122 - Trento
Apartment uploaded by phosphorosrl
2 single rooms
1 bathroom
1 kitchen
1 living room
Energy class A + to reduce consumption and make your contribution to the environment.
The apartment consists of 2 single rooms, a furnished and equipped kitchen, and a particularly spacious bathroom.
All rooms have forced mechanical ventilation which guarantees excellent air quality without the need to open the windows, very convenient, especially during the winter study sessions.
The residence, in via Venezia 45, is in a strategic position to reach both the scientific faculties of Meisano and Povo, that the historic center and its faculties (Literature, Sociology, Economics and Law).
The property has a large study room on the ground floor, an open space for common use by all tenants, a laundry room with 2 washing machines and 2 dryers, covered bicycle parking, charging for bikes electric and 6 covered parking spaces that can be rented for euro; 30 / month each.
Room TN_VNZ45-6_S2
Charming single with balcony with a unique design.
Characterized by a minimal style, the room is furnished with a queen size bed with an ergonomic and soft mattress, not excessive in size, which offers the possibility to wake up from sleep relaxed and rest; a spacious desk with chair that is perfectly illuminated both by the light that enters from the windows and by the pendant lamp that will illuminate even the most intense study evenings. The room features a spacious 2-door wardrobe ideal for storing clothes and keeping the space tidy.
See details
House Rules
See rules
Owner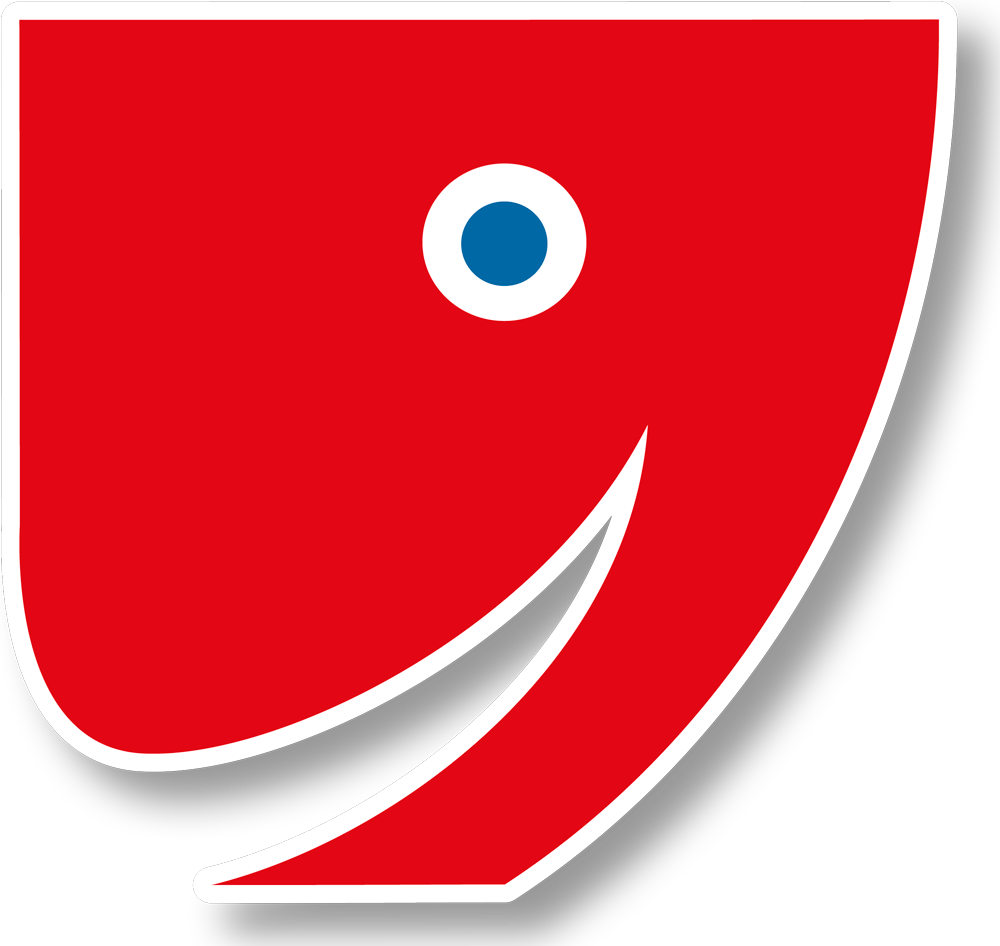 phosphorosrl
Rooms
Stanza singola - TN_VNZ45-6_S2
State: free
400€
Other information
Other expenses:
Servizio registrazione inclusa imposta se prevista, pulizia uscita, serv. chiusura inclusa imposta: € 399
Type of contract:
contratto di locazione di natura transitoria per studenti universitari
Please log in to contact the tenant
Position