1 camera singola - appartamento per 4 - € 295 [TN_OLM14-A]
Viale degli Olmi - 38123 - Trento
Apartment uploaded by phosphorosrl
4 single rooms
2 bathrooms
1 kitchen
1 living room
Nice apartment with 4 single bedrooms, 2 bathrooms and a functional kitchen to spend your days in Trento pleasantly, without feeling the lack of home.
Room TN_OLM14-A_S4
Through an interior design studied with extreme attention, the performance of the most refined materials and the maximum efficiency of the spaces, in this room the well-being of the person is optimal.
The study station is mobile and adapts to the needs of each student, the wardrobe is extremely roomy, as well as the chest of drawers under the bed and the various shelves allow you to store in order the countless books to study.
See details
House Rules
See rules
Owner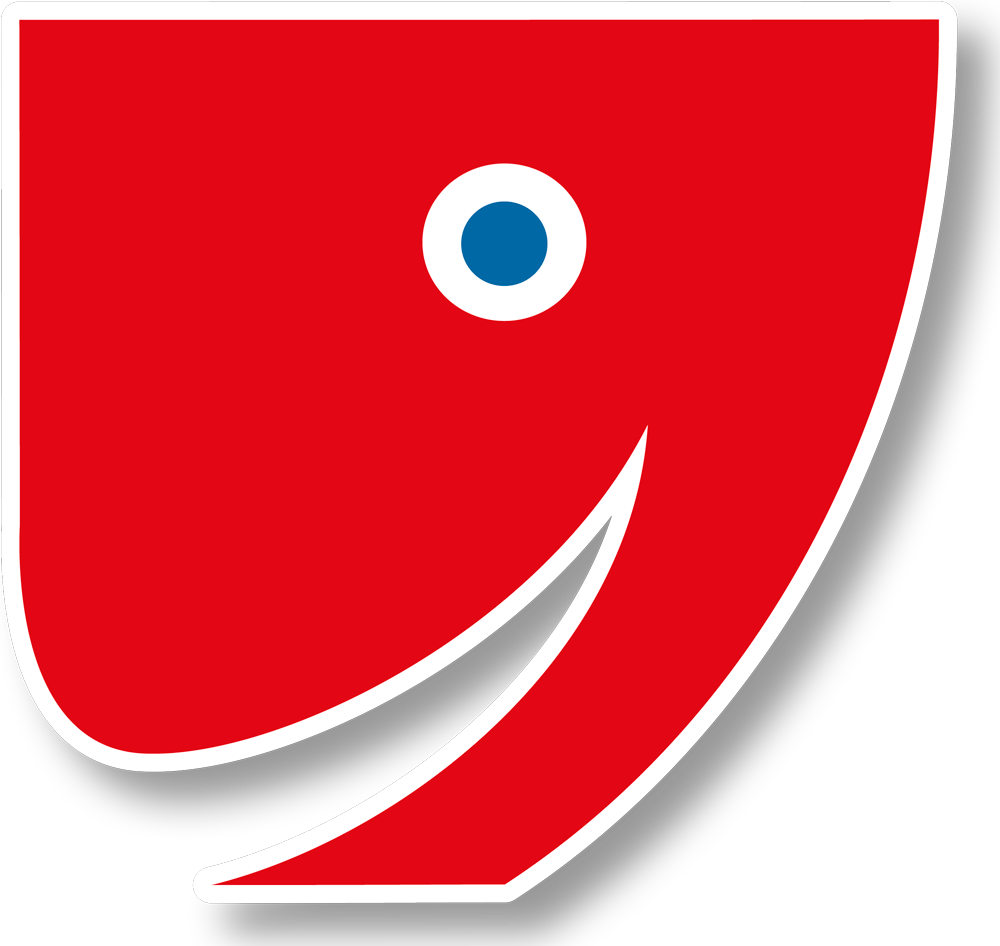 phosphorosrl
Rooms
Stanza singola - TN_OLM14-A_S4
State: free
295€
Other information
Other expenses:
Servizio registrazione inclusa imposta se prevista, pulizia uscita, serv. chiusura inclusa imposta: € 399
Type of contract:
contratto concordato di locazione abitativa
Please log in to contact the tenant
Position