1 camera singola - appartamento per 4 - € 295 [TN_SVC155-A]
Via S.Vito Cognola - 38121 - Trento
Apartment uploaded by phosphorosrl
4 single rooms
2 bathrooms
1 kitchen
1 living room
Apartment located in a nice building for students looking for a quiet and peaceful environment.
Just a few minutes walk from the Mesiano pole, reachable via a ladder that connects the house to the hamlet of San Donà, and from the bus stop number 9, 10 and 16, this accommodation is ideal for those attending the Faculty of Engineering, Physics, Mathematics and Computer Science .
For those who have a car there is the possibility to park under the house.
The apartment consists of 4 single rooms, one with a balcony, a fully equipped kitchen and 2 bathrooms with windows , one with bathtub and the other with shower and washing machine.
Room TN_SVC155-A_S2
Nice single room, furnished with simple elements but which give comfort and character to the room. The bed is single, the desk is large and equipped with a swivel chair, several shelves allow you to keep the space tidy, while the 2-seater sofa is perfect for relaxing.
See details
House Rules
See rules
Owner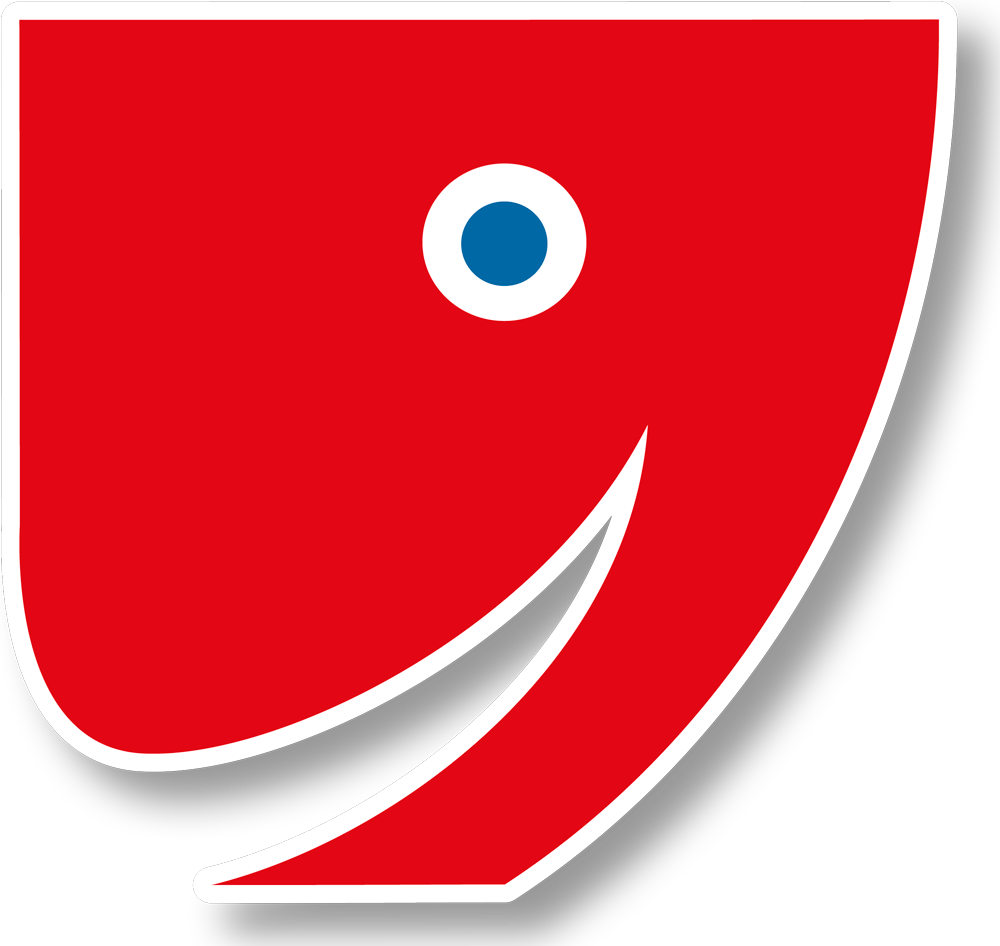 phosphorosrl
Rooms
Stanza singola - TN_SVC155-A_S2
State: free
295€
Free from: 01-04-2022
Other information
Other expenses:
Servizio registrazione inclusa imposta se prevista, Pulizia uscita, Serv. chiusura inclusa imposta: € 380
Type of contract:
contratto concordato di locazione abitativa
Please log in to contact the tenant
Position