1 camera singola - appartamento per 3 - € 415 [TN_GAR15-8]
Via Tommaso Gar - 38122 - Trento
Apartment uploaded by phosphorosrl
1 single room
1 shared room
1 bathroom
1 kitchen
1 living room
Apartment for 2 in the PHO.ROOM student residence.
The PHO.ROOM residence offers all its guests the comfort of apartments for 2 or 3 tenants and all the opportunities that a structure exclusively for students can offer both from the point of view of study and socialization.
The common spaces are designed to encourage the interaction of children and the creation of collaboration opportunities that are very useful to profitably attend university.
The property features:
Cooking Area of 35 m2 with 4 hobs, 2 ovens, 2 microwaves, 2 dishwashers and dining area.
Hobby Zone of 35 square meters with 50 'TV, playstation 4, relaxation area: ideal for socializing, having fun and studying in a group.
Weekly cleaning service , and repurchase of basic necessities.
Laundry Room with 4 washing machines, 2 dryers and ironing area.
Protected bike space
Room TN_GAR15-8_D1
PHO.ROOM is a residence to live in, not just a place to sleep!
40 students, 16 apartments for 3 or 2 tenants, 2 steps from faculty.
This spacious and comfortable room is in a unit of 2 tenants only and combines the tranquility of an apartment for 2 with all the services of a residence exclusively for students: PHO. ROOM.
Set up thinking about the needs of those who have to spend several hours studying, it has a spacious desk with a beautiful lamp, an upholstered chair for comfortable reading, a bookcase shelf and a large wardrobe with internal drawers.
See details
House Rules
See rules
Owner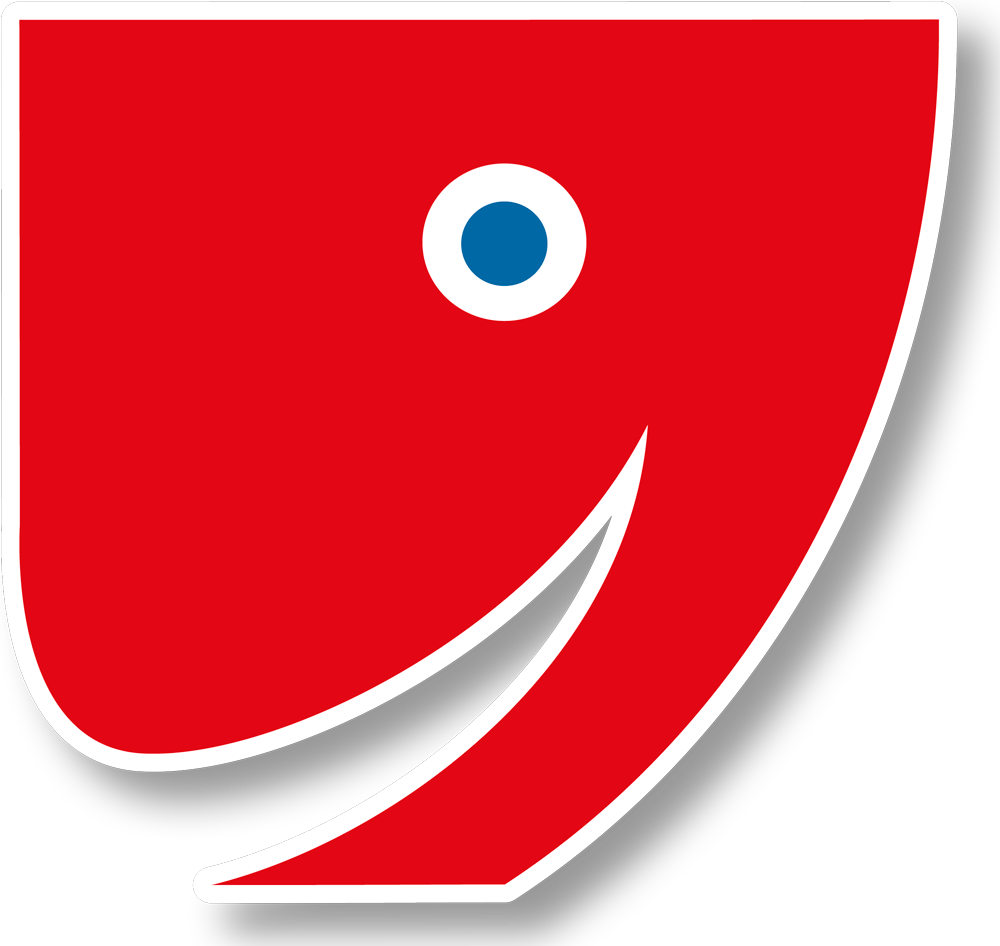 phosphorosrl
Rooms
Stanza singola - TN_GAR15-8_D1
State: free
415€
Other information
Other expenses:
Servizio registrazione inclusa imposta se prevista, serv. chiusura inclusa imposta, pulizia uscita: € 399
Type of contract:
contratto libero di locazione abitativa
Please log in to contact the tenant
Position