1 camera singola - appartamento per 3 - € 350 [TN_ZRA10a-A]
Viale Zara - 38122 - Trento
Apartment uploaded by phosphorosrl
3 single rooms
1 bathroom
1 kitchen
1 living room
1 cellar
Nice apartment for 3 lucky students in via Zara. With 3 very spacious single rooms, a modern kitchen and a particularly large bathroom, it is the ideal accommodation for those looking for an uncrowded apartment and want to live in a quiet area of ​​the city but still very close to the historic center.
For students looking for a comfortable and modern solution, we rent three single rooms in a nice recently renovated apartment, for only three people, located in an elegant and prestigious building in the city of Trento.
The apartment consists of three single rooms, a bathroom with bathtub and washing machine, a kitchenette with dishwasher, cellar and covered bike parking inside the internal courtyard.
Room TN_ZRA10a-A_S2
Nice and bright single room characterized by fine furniture and soft colors that give the room a relaxed atmosphere where you can concentrate and study. The study station is in an optimal position near the window where a lot of natural light enters.
See details
House Rules
See rules
Owner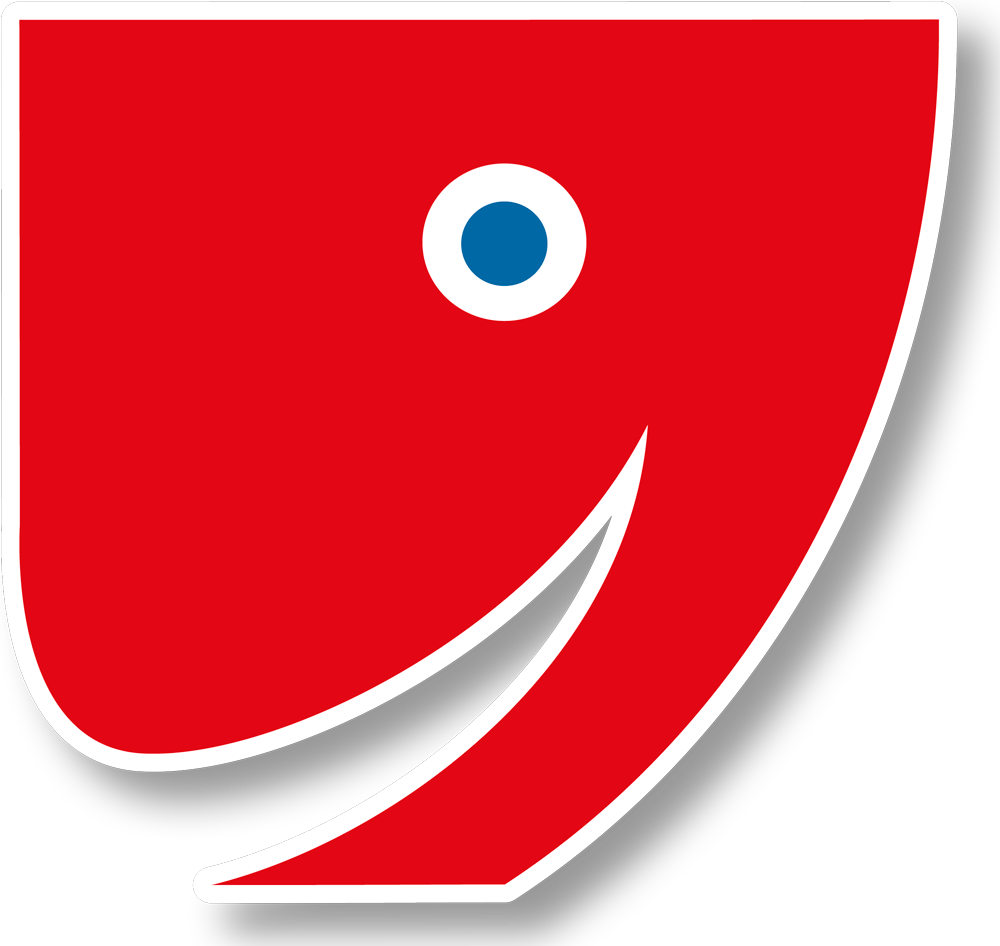 phosphorosrl
Rooms
Stanza singola - TN_ZRA10a-A_S2
State: free
350€
Other information
Other expenses:
Servizio registrazione inclusa imposta se prevista, pulizia uscita, serv. chiusura inclusa imposta: € 399
Type of contract:
contratto di locazione di natura transitoria per studenti universitari
Please log in to contact the tenant
Position